Nyt: EFB-kataloget for datanetværkstek
Find de produkter, der passer til dine behov, i det nye katalog fra EFB-Elektronik.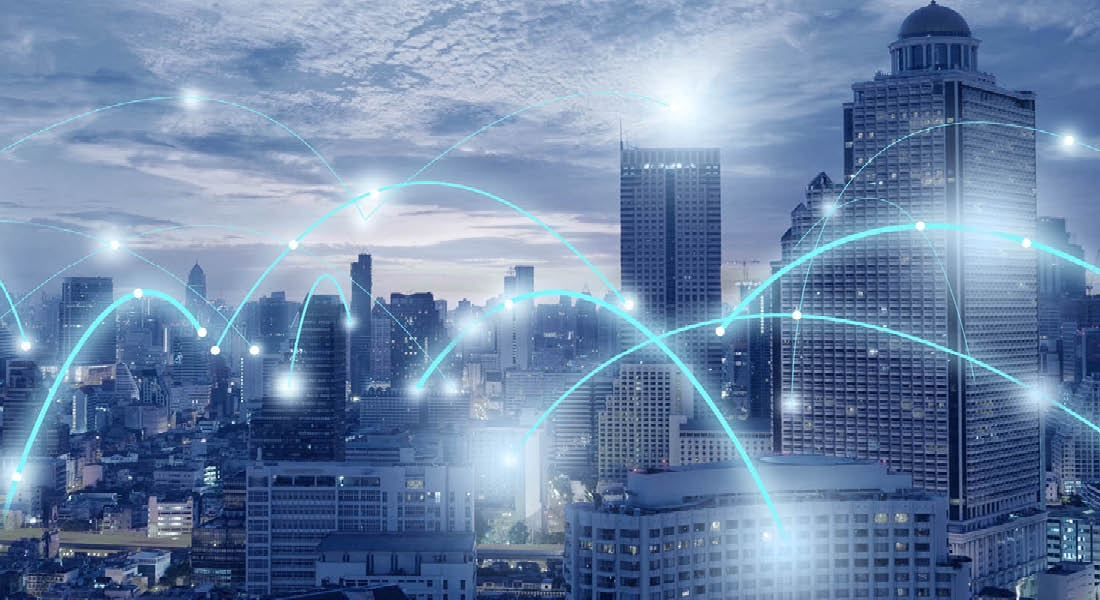 FTTx -
Fiber to the x
EFB Nordic tilbyder dig komponenter samt rådgivning og omfattende løsninger til at opsætte dit FTTx-netværk.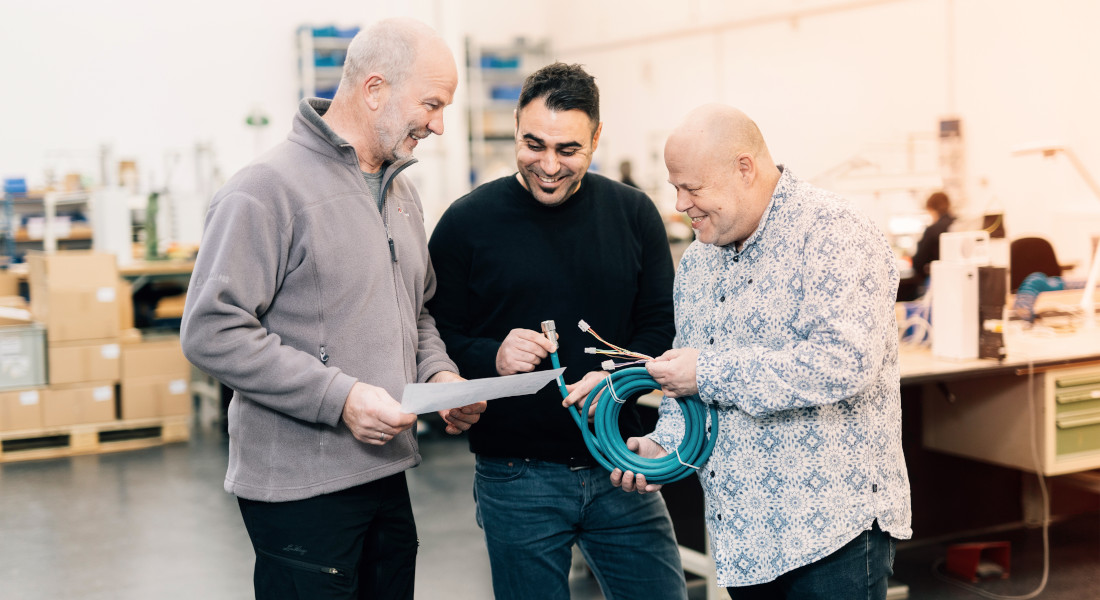 Kabelmontage & industrielle løsninger
Vi kan færdiggøre lednings konfektionering i henhold til de krav, vi bliver stillet over for og i henhold til gældende standarder.

We care for connection since 1988
EFB Elektronik GmbH er grundlagt i 1988 i Bielefeld. Firmaet har ca. 330 ansatte, stort lager i Tyskland samt ni salgsafdelinger og produktionsfaciliteter i flere lande. EFB Elektronik GmbH er hovedsaligt leverandør af IT netværksprodukter og løsninger og tilbyder et stort program inden for dette område. Foruden et stort og attraktivt produktprogram er EFB Elektroniks styrke stor lagerkapacitet og hurtig levering.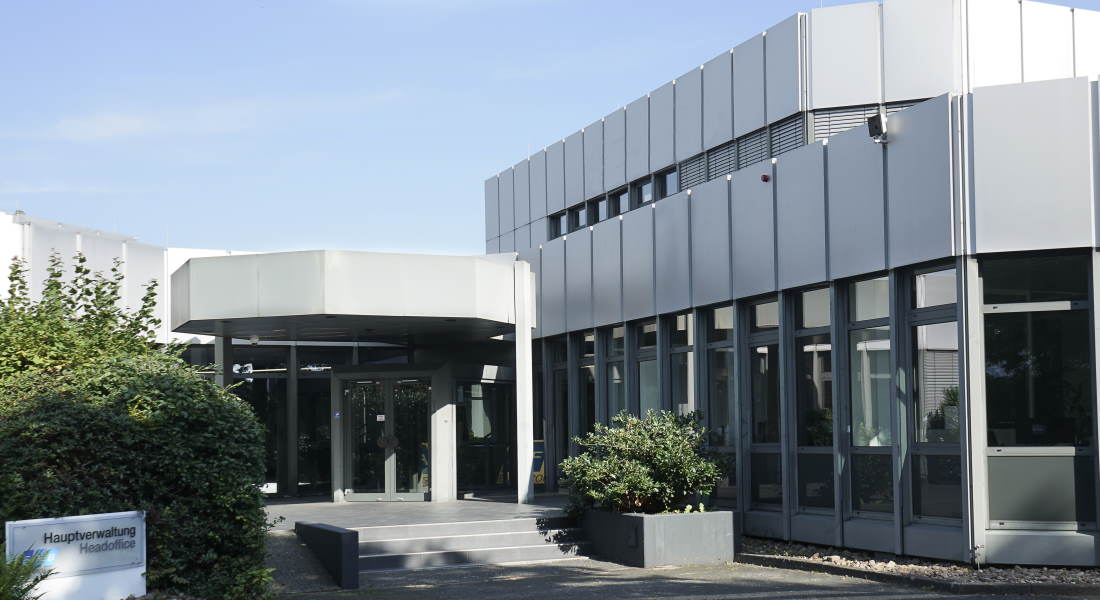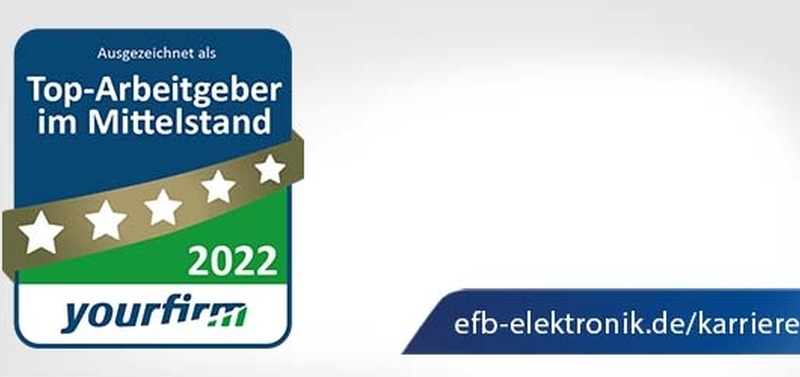 EFB-Elektronik erneut Top-Arbeitgeber im Mittelstand
Bielefeld, 07.02.2022 Das Jobportal Yourfirm verleiht das Siegel "Top-Arbeitgeber im Mittelstand 2022"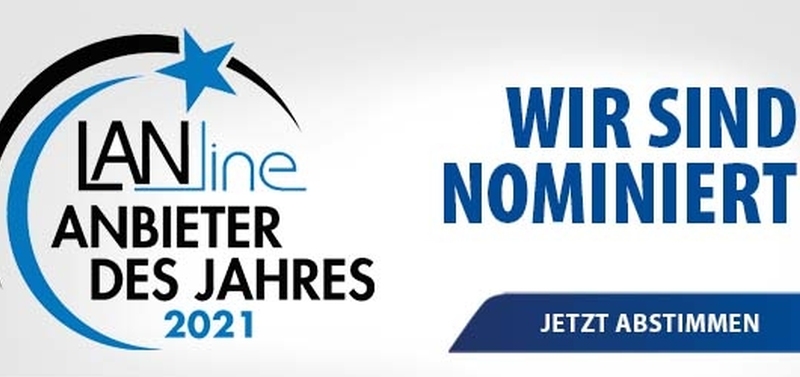 EFB-Elektronik erneut zum "Anbieter des Jahres" nominiert
Bielefeld, 16.11.2021 Die LANline-Leser*innen wählen in einer Online-Abstimmung ihre Favoriten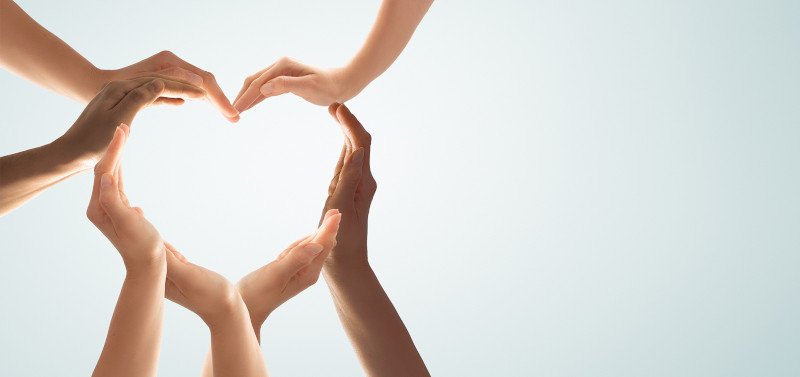 Spenden für Hochwasserhilfe
Bielefeld, 12.08.2021 EFB-Elektronik unterstützt Flutopfer in NRW und Rheinland-Pfalz